Import trading business
We import and sell overseas products. We have experience with various countries such as the U.S., China, South Korea, and Taiwan, and have established our own logistics system with partner companies to bring the products to Japan quickly and safely. We have also established a domestic logistics system and provide full support. We provide quality services to overseas companies wishing to enter the Japanese market. Translated with www.DeepL.com/Translator (free version)
Overseas Procurement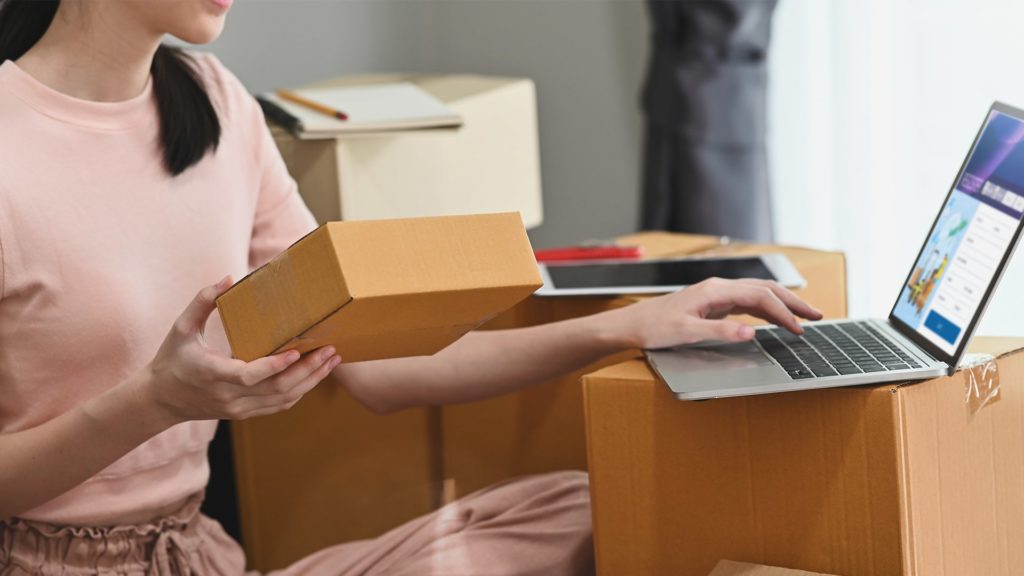 Logistics Systems
Warehousing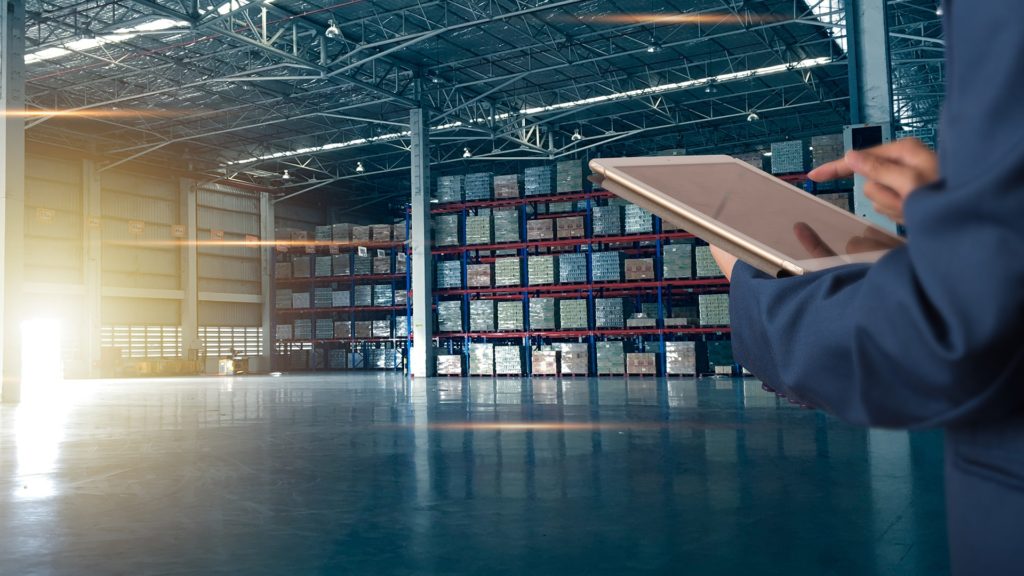 Sales and Marketing Business
We provide sales and marketing know-how in the Japanese market to domestic and overseas companies. Some major companies have established a system to carry out the entire process from manufacturing to sales. However, many small and medium-sized companies cannot go that far on their own due to personnel and know-how issues. We believe that companies with technical capabilities should further refine their expertise and leave the sales and marketing to the experts. We propose the most advanced methods, especially online sales.
Online Sales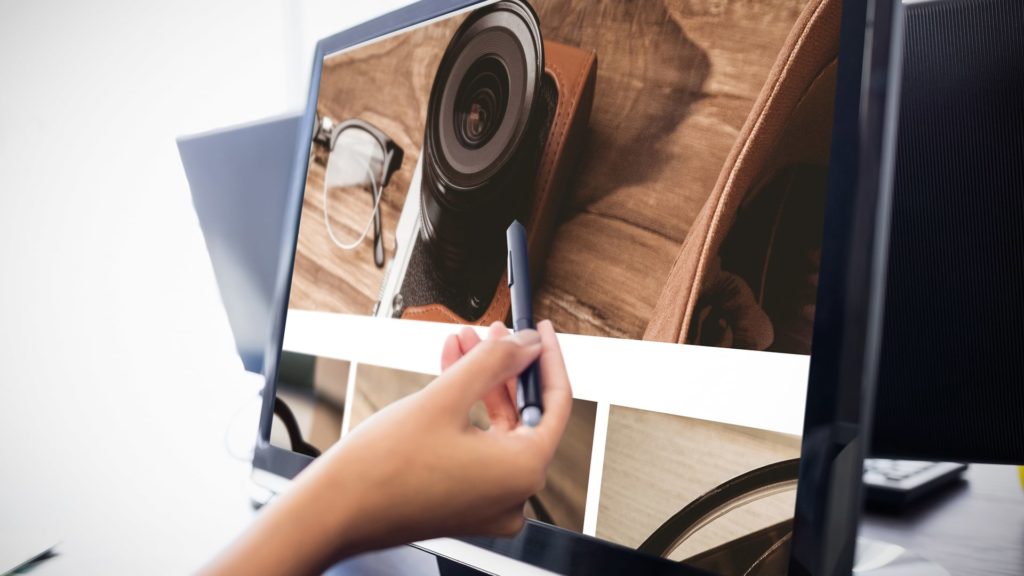 Advertising Promotion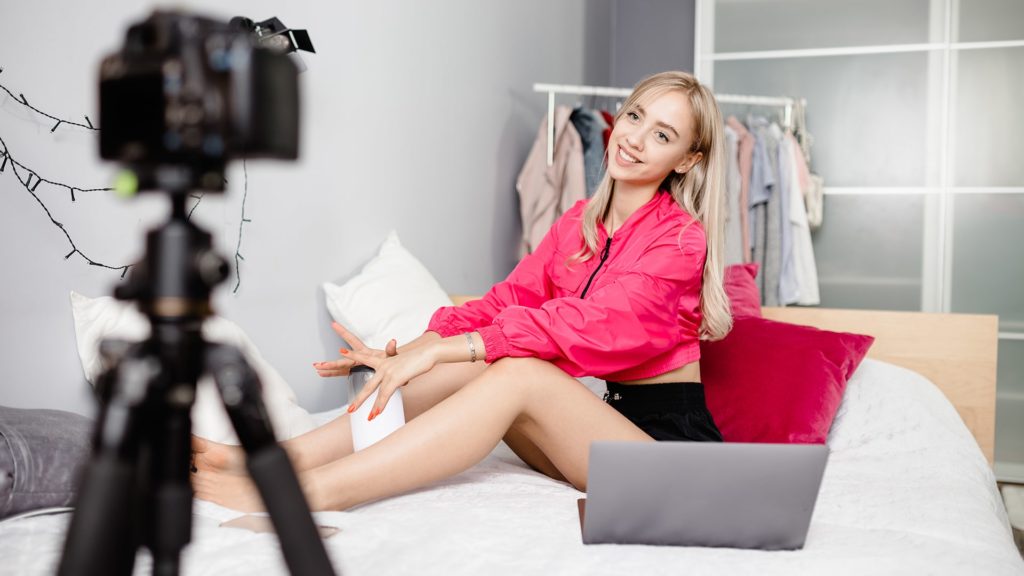 Video Promotion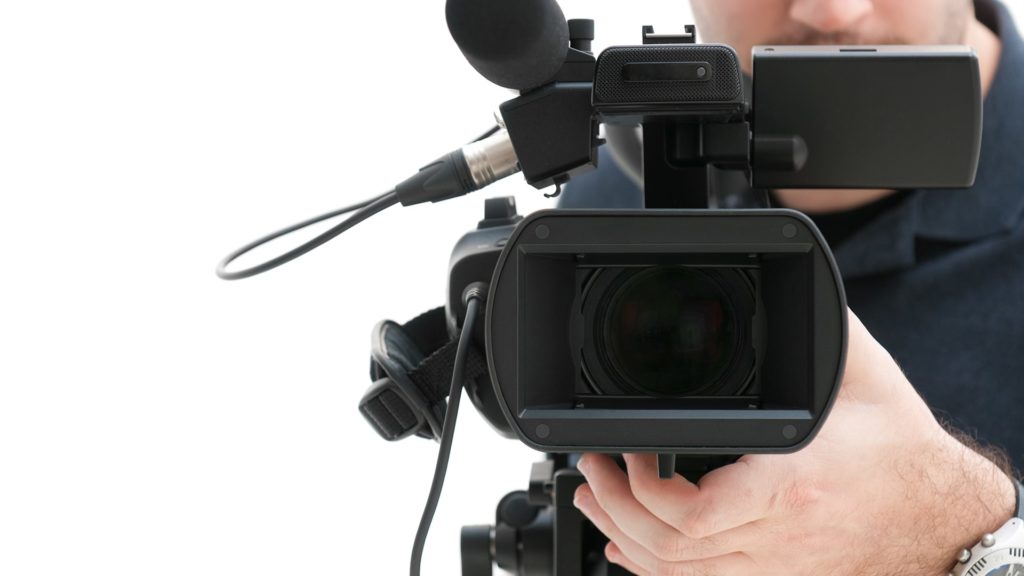 B-to-B Sales Support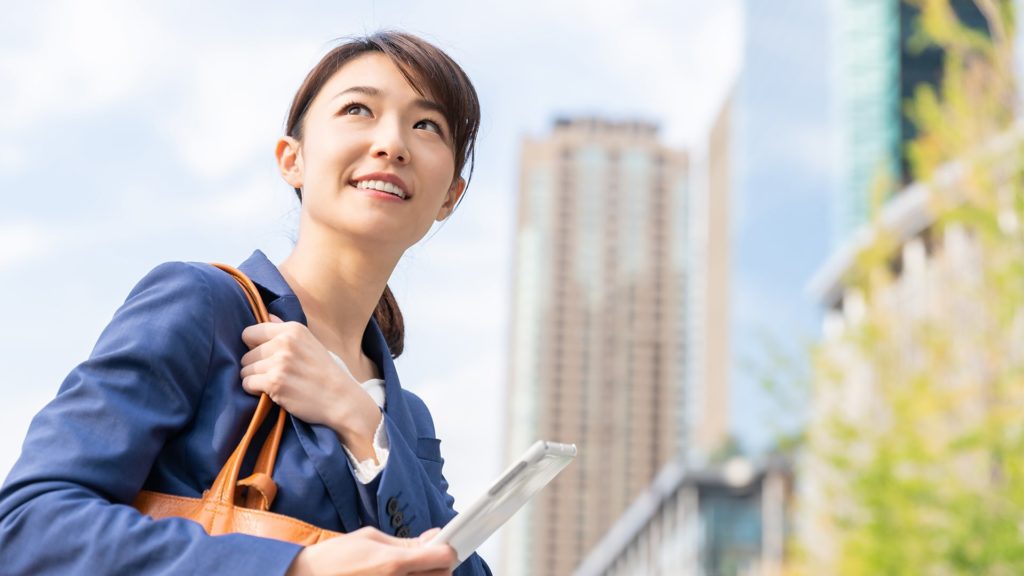 Consulting business
Our strength is online sales. Many business owners tend to make large capital investments when adopting an online system. Online sales does not require a large investment. All you need is one dedicated person, the right know-how, and the advice of a proven expert. We offer a program that will help you make the fastest sales results possible.
Building strategies for new product sales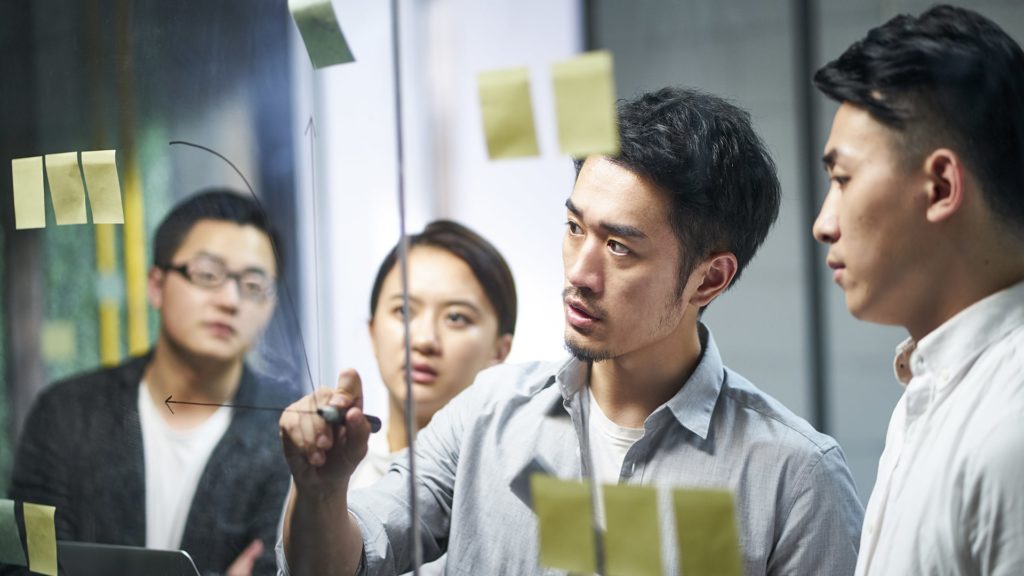 Support for overseas companies entering the Japanese market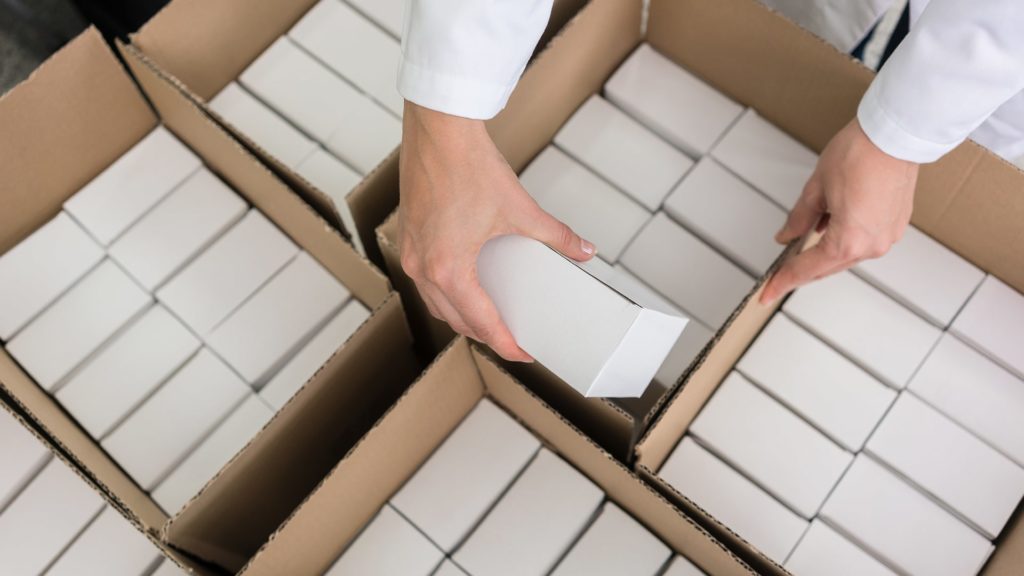 Sales system construction