Would you like to enter the Japanese market of 120 million people?
Are you interested in taking your product to the 120 million people in the Japanese market? If you are a foreign company interested in expanding into the Japanese market, let me tell you something very important. Being able to sell your products in Japan, the world's third largest economy in terms of GDP, offers great potential for your company. However, it is also true that many companies feel uneasy about entering the Japanese market. Some of the companies we negotiated with tried to develop their own sales channels and expand their market, but we heard that they faced many difficulties.
Japanese language is difficult and communication with Japanese companies is difficult.
Japanese expressions are very delicate and require a high level of precision in web page production.
I don't understand Japanese business practices.
Many companies are reluctant to deal directly with overseas companies.
Five steps to solve the problem
We will give you five steps to solve these issues.
 

 

Let a Japanese company be your sales agent.

 

 

Leave it to one sales agent.

 

 

Three criteria for selecting one company

 

 

Sign a short-term exclusive distribution agreement

 

 

Building a self-sustaining system that can be left to agents
If you can build this system, your entry into the Japanese market will go a long way and you will reap the rewards. Before we discuss the five steps in detail, we would like to explain our sales strategy and achievements in the following documents.
※Click to enlarge.
We propose three steps to help you sell your products most effectively in Japan.
3 Steps to Effectively Increase Your Sales Volume
 

 

Step1. Crowd Funding

 

 

Step2. Online Sales(B2C)

 

 

Step3. Exhibitions and wholesale sales(B2B)
Step1. Crowd Funding
It is most important to use crowdfunding to start selling your new product. The reason for this is that it allows you to do "test marketing" in a short period of time.
You can confirm the sales volume, gather customer feedback, and use it to improve your product. It is also a great way to surround yourself with loyal fans in advance.
Benefits of Crowdfunding
Test Marketing

Promotion Effect

Product feedback from users

Appeal to buyers from Japanese companies.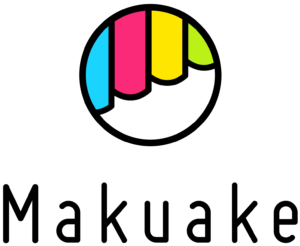 For crowdfunding, we will use Makuake, which has the largest number of members in Japan. We have a lot of experience in crowdfunding such as Makuake.
Step2. Online Sales(B2C)
The best sales method for B2C is online sales. In this context, we will sell in two ways.
Two initiatives to expand online sales
Open a store on an existing platform (Amazon, Rakuten)
Set up a brand page and sell it.
Amazon Japan has 50 million users, which is 42% of the population of Japan. It is very important to keep a close eye on Amazon when dealing with B2C in Japan.
We have been selling our products on Amazon since 2016, and we have the know-how to increase our sales on Amazon.
Creating an original e-commerce site for your product is very important for your branding strategy. The recent trend is that more and more users want to buy from official websites instead of platforms such as Amazon.
Original websites will become increasingly important in the future. We use "Shopify" to set up our brand page.
Among the many platforms, it is said that Shopify's scalability surpasses that of Amazon. We will use the best system to help you sell more of your products.
Step3. Exhibitions and wholesale sales(B2B)
We are able to exhibit your products in Tokyo, Japan.
The most effective way to sell the most number of products is to expand through corporate transactions. The best way to do this is to exhibit at trade shows.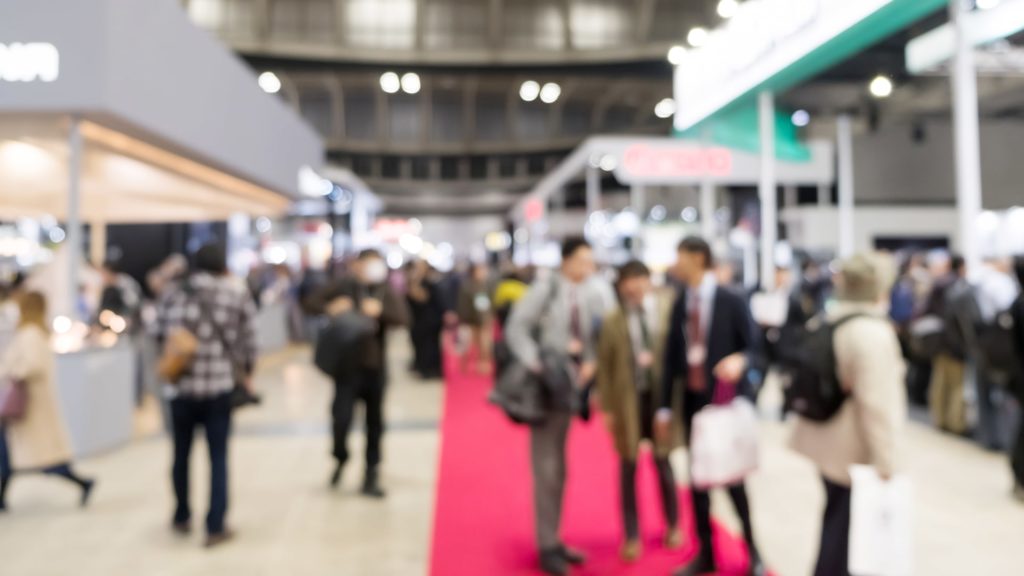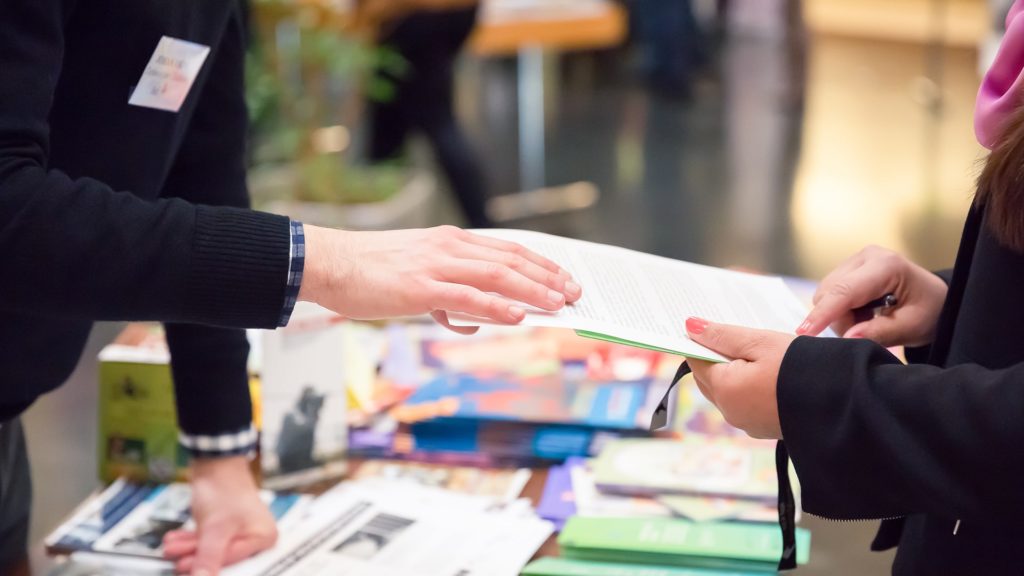 Three reasons to exhibit at trade shows
 

 

Direct face-to-face sales

 

 

A lot of potential customers will come to the exhibition.

 

 

Cost-effective as many business meetings can be held in a short time.
The exhibition we are planning to exhibit at is the "Gift Show".
Tokyo International Gift Show

Holding period:February and September every year
Location: Tokyo Big Sight
Visitors: 180,000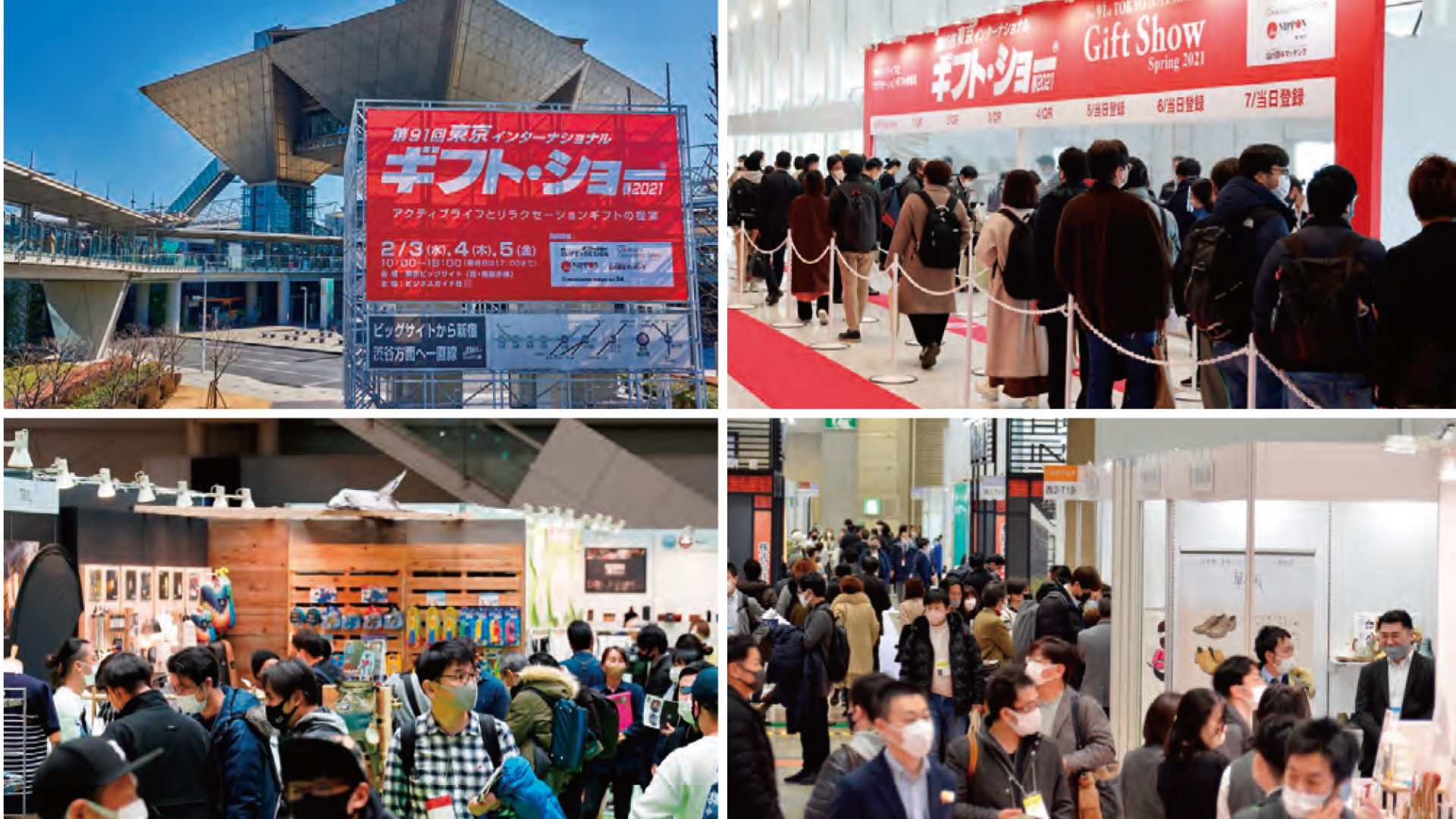 Crowdfunding and trade shows increase buyer awareness
Doing crowdfunding first will come in handy for corporate transactions. It will catch the eyes of many buyers and we will be approached directly by interested companies. We will also approach major retailers directly to sell our products to companies that have established distribution networks.
Promotional Plans
We can do the following promotions for the three steps of selling to the Japanese market
Listing Ads
In order to increase the amount of support for crowdfunding and to attract more customers to your e-commerce site, we use web advertising, and our advertising management specialists can help you attract more customers through media such as Facebook, Google, Twitter, and Instagram.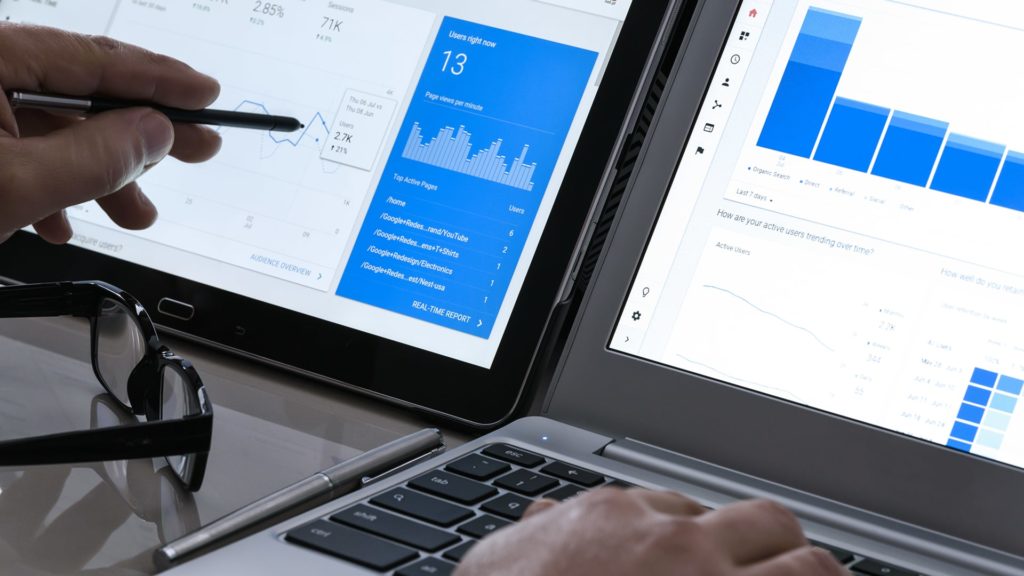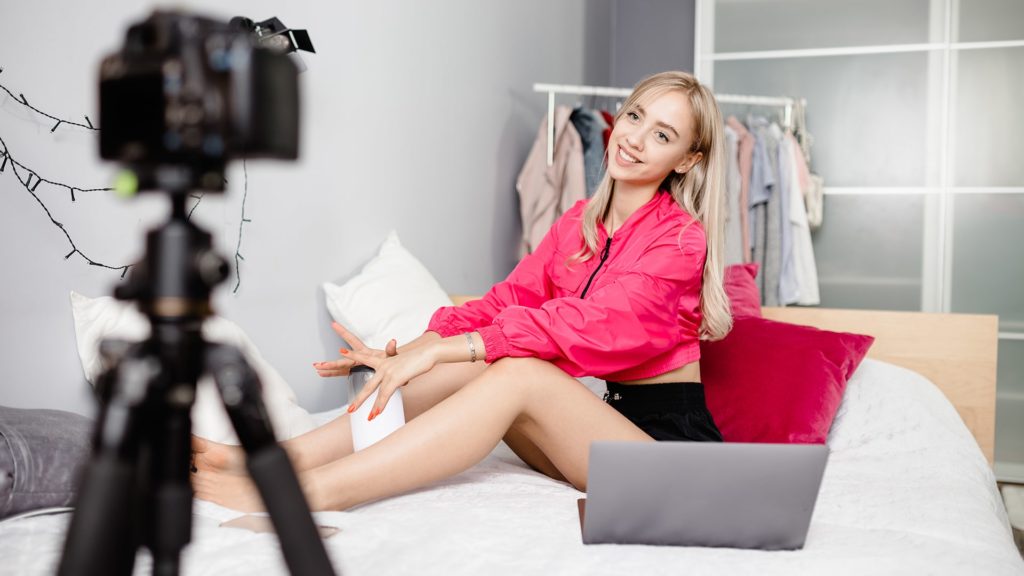 Influencer Marketing
Promotion using Youtubers is a great match for crowdfunding. We have a list of Youtubers that go well with our product genre. We execute effective influencer marketing.
Media Strategy
Mededia strategy is essential for one of the most effective approaches to new products. One of our strengths is that we have media strategy specialists on our team. We can help you maximize your chances of being featured on TV, in magazines, and in newspapers, and help your product spread throughout Japan.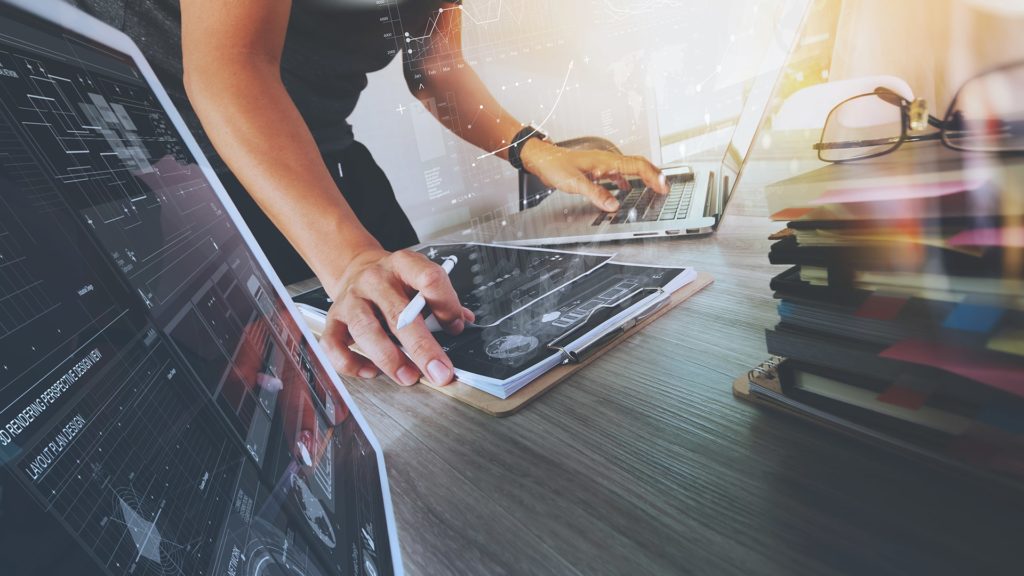 This is the strategy we envision to capture the Japanese market. The strength of our understanding of the Japanese market, our many sales channels, and our team of proven professionals and specialists will help your company increase sales. Now that I've introduced you to our company, I'd like to share with you the five steps to entering the Japanese market that I mentioned at the beginning of this article.
1.Let a Japanese company be your sales agent.
While it is important to understand the difficulties of the Japanese language and the differences in business practices, the most appropriate solution is to leave it to a reliable Japanese company.
2.Leave it to one sales agent.
Some overseas companies use multiple agencies. However, we do not recommend this. We do not recommend it, because the competition among multiple distributors will cause the price to drop.
As the product gradually becomes unprofitable, the distributors stop spending energy on selling it. As a result, the life of your product will be shortened.
It is better to leave it to one distributor.
3.Three criteria for selecting one company
So how do you choose one company? To do this, you need to choose one based on three criteria.
The first is a company that has many sales channels. The first is a company with many sales channels.
The second is "track record". The second is "track record." By checking the sales record, you can see if the company has genuine know-how. A company that can provide numbers and other evidence is a good choice.
The third is "aggressiveness". Naturally, it is better to choose a company that is proactive in sales. You can check this by communicating with the person in charge.
4.Sign a short-term exclusive distribution agreement
After you have finished choosing one reliable company, you can sign an exclusive sales contract.
The reason why it's "exclusive" is because Makuake's internal rules state that you need an "exclusive sales contract" in order to implement your project. However, we understand that giving long-term exclusive sales rights to a company you are dealing with for the first time is a risk for you.
So, I think that granting exclusive distribution rights for a short period of one year is a mutually acceptable condition. The Japanese distributor company will show sales performance in one year.
You can choose for yourself whether you want to continue after one year or not.
5.Building a self-sustaining system that can be left to agents
After granting exclusive distribution rights, it is advisable to let the distributor handle all the details of the Japanese market. This is because it consumes a lot of energy and time for you to manage the sales and market details.
By setting up a system to capture sales and customer feedback, you can free up your energy for other tasks. We can provide you with the suggestions you seek most based on these processes.
I'll ask the first question again.
Are you interested in taking your products to the 120 million people of the Japanese market?
We can help you expand your business into the Japanese market.