Ultra-lightweight, world's thinnest class! Sculptor, a Mobile Display with Impressive Visual Beauty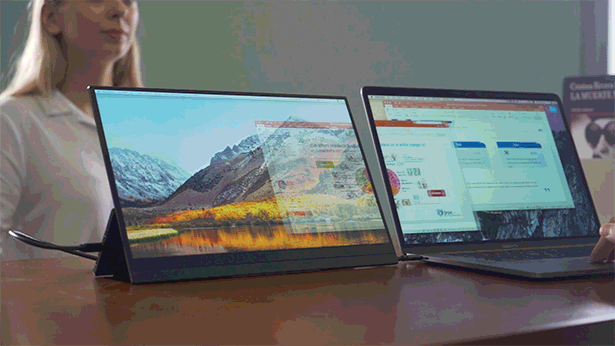 30 functions in one card!
Weighing only 90 grams, this card-type compact size is super convenient to carry around.
It's not only for outdoor activities, but also for everyday use and emergencies!
They are dependable.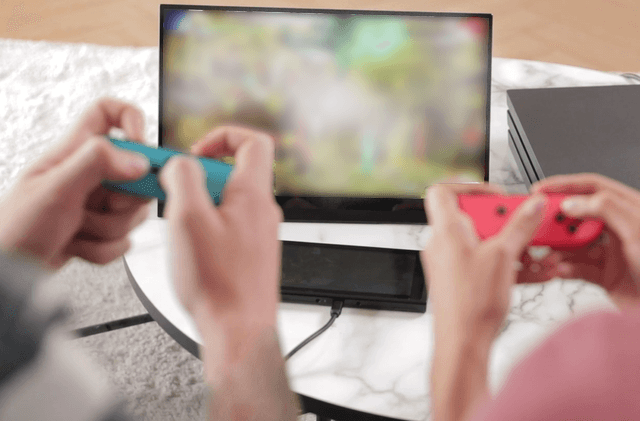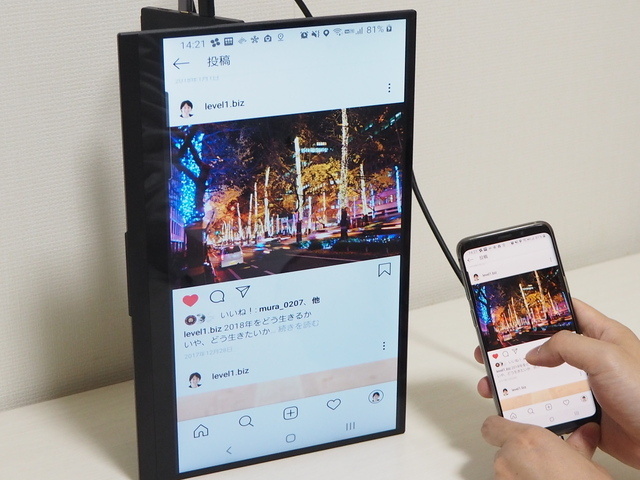 A full-fledged multi-tool with a stylish design that can be used in any situation.